'Has deep knowledge and gives sound advice' Chambers and Partners
Arbitration
The private dispute resolution system of arbitration allows parties to have their disputes determined by a third party neutral, or a panel of three, and to exercise a substantial amount of control over that choice. It is the preferred dispute resolution method in international trade and projects. John has considerable experience in arbitration and now frequently sits as sole arbitrator or chairs the panel.
Adjudication
Adjudication has been a major presence in the UK construction industry since 1998. It provides a speedy (usually less than 42 days) way of dealing with disputes between parties. The decision is binding but (unlike arbitration) not final. John has represented parties in many adjudications and has dealt with about 50 disputes as adjudicator or dispute board member. He is on a number of panels of adjudicators and is one of the very few international members of Adjudication Panel of the Kuala Lumpur Regional Centre for Arbitration. He is also a Fellow of the Malaysian Adjudication Society.
Dispute Boards
Dispute Boards are a relatively recent innovation. They are usually found in international infrastructure projects but are suitable for any long term relationship where it is important that issues that arise do not escalate into formal disputes. They take many forms but the type that works best is where the Board (one or three) is closely involved with the project, undertaking site visits and being kept abreast of developments. John is on the FIDIC President's List of Dispute Adjudicators and is sitting on a number of boards including one project of over US$500m. He brings both his adjudication and mediation experience to these projects, believing that it is critical to maintain relationships but also to deal swiftly and efficiently with any disputes that are referred to him.
Mediation
Mediation is a process under which parties to a dispute appoint an independent third party to assist them in resolving a dispute. It can take many forms but the common thread is that the mediator does not make a decision although he can, with the parties' consent, make a non-binding recommendation if a settlement appears unlikely. Having represented a party in one of first major commercial mediations in 1992, John has long believed in the power of the mediation process to achieve a negotiated agreement where discussions between the parties alone may not do so. John believes that a detailed understanding of the background is key to success, coupled with an ability properly to test the parties' positions in a private and confidential manner.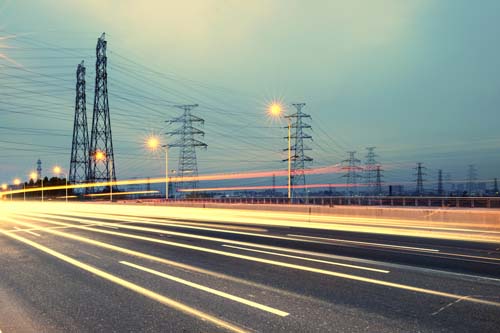 Power & Utilities
John has particular experience in EfW projects. He handled major disputes on behalf of the EPC Contractor on UK energy from waste project and has been the adjudicator on a number of disputes on other UK projects. He was the DAB member in the reported case of Peterborough City Council -v- Enterprise Managed Services Limited ([2014] EWHC 3193), concerned with a solar energy plant. In 2015 he was the adjudicator in three referrals on a UK biogas project. He is on the Dispute Board panel for a major offshore wind farm project. He is on the CEDR Panel dealing with disputes arising from the Renewable Energy Consumer Code.
Marine
He has dealt with a number of matters involving marine projects. He is currently sitting as a Dispute Board member on a major container port project, and as an arbitrator in a container port project in the Far East. He has represented a sub-contractor on a large dispute regarding a jetty on an LNG project and an oil field service corporation in a number of disputes regarding platforms in the North Sea, and has also acted in a number of cases in the propulsion technology field.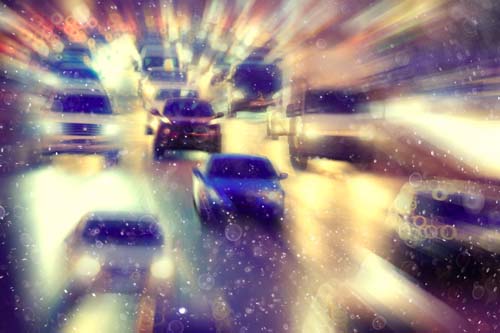 Transport & Roads
John has very wide experience in this field stretching back to disputes regarding a transport interchange in the UK and the construction of the M27 motorway. More recently he has acted as the sole member DAB on several road and motorway projects in Eastern Europe and as a member of a three person DAB on a road rehabilitation project in Africa. He is one of the members of the Conflict Avoidance Panel established by Transport for London (see http://www.rics.org/uk/news/news-insight/comment/dont-resolve-disputes-avoid-them/).
Process Plants
Having been heavily involved in an arbitration concerning a fertiliser plant early in his career, John has since had extensive involvement dealing with disputes regarding many types of process plants and machinery. He represented an EPC contractor on disputes arising on a polyethylene factory and recently acted as the adjudicator in two separate adjudications on mechanical and biological facilities.
Retail
Having acted for the successful sub-contractor in the reported case of Bovis Lend Lease Limited -v- R D Fire Limited (89 Con LR 169), he has represented parties on a number of shopping centre developments involving both delay and defects claims. He has acted as the adjudicator on a dispute involving delays to the completion of a shopping centre in the UK.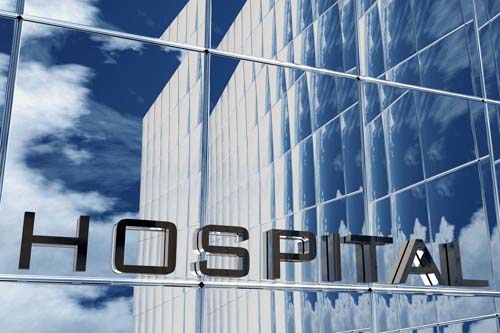 Hospitals & Medical
John has represented parties in a number of hospital projects, some involving the Private Finance Initiative (PFI). He also acted for a contractor involved in a dispute with a supplier of hyperbaric chambers.
Defence
He acted as UK counsel to a US corporation involved in several defence related projects. Two proceeded to arbitration but were settled prior to a hearing. Both involved issues arising from contracts for the design, procurement, supply and installation of simulation equipment.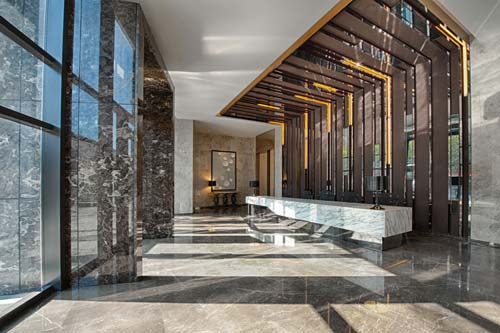 Commercial & Hotels
John has dealt with dozens of cases involving commercial buildings and hotels, including the landmark case of John Barker Construction Limited -v- London Portman Hotel Limited (83 BLR 31), the first court case in the UK determined with the aid of computer generated delay analysis. He has recently chaired an arbitral tribunal under DIAC Rules concerned with a major development in Dubai and is currently chairing another DIAC tribunal on another development. He has mediated and adjudicated many cases involving office and civic developments.